Nology has launched theYealink Bluetooth Headset which allows users to connect up to two devices simultaneously.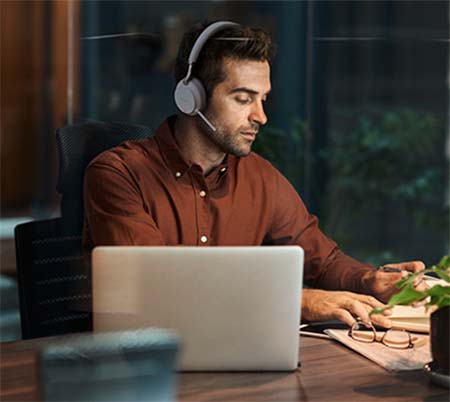 The product incudes Dynamic Equalisation and HD codec, which allows it to automatically switch between call mode and music mode between meetings.
It supports a long battery life plus an optional Qi wireless charging stand.
Using multiple microphones and active noise cancellation ensures that background noise is eliminated from conversations.