Herman Miller and Logitech G have announced an exclusive partnership to research, design, and manufacture the next generation high-performance furniture solutions for gamers.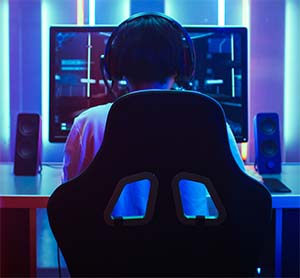 Like traditional sports, e-sports athletes and professional streamers need the right gear to perform at their best for long periods of time. In addition to long-term health concerns, e-sports athletes may also experience a loss of focus and a decline in overall performance due to discomfort.
Herman Miller and Logitech G will analyse and incorporate feedback received from e-sports teams including Complexity Gaming, TSM, NaVi and others, into products that address their needs and concerns.
The first product of this partnership will be a gaming chair, set to launch in the latter half of 2020.