Crosscall has integrated with the Walkie Talkie app in Microsoft Teams to offer an all-in-one push-to-talk solution suitable for all businesses.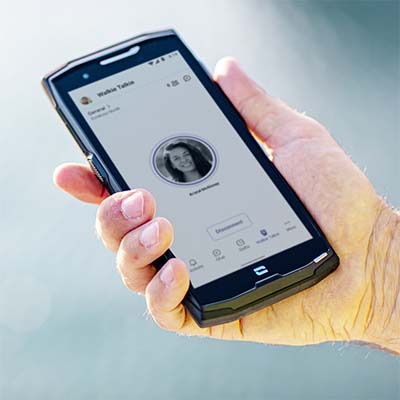 Frontline workers can now use the dedicated push-to-talk button for Walkie Talkie in Teams on Crosscall's rugged smartphones and tablets including the CORE-X4, CORE-M5, ACTION-X5, CORE-T4, and CORE-T5.
The side button on Crosscall devices can launch the Walkie Talkie in Teams in one easy click and turn into digital walkie-talkies, delivering a single device for frontline communication replacing traditional radios.